E-PROG Technology is a value-added solution provider for semiconductor programming and other related services to electronics direct manufacturers, contract manufacturers, OEM, ODM, distributors and design centres in Asia. At the same time developing technologies into high value solutions for distributions to original equipment manufacturer (OEM), allowing them to integrate such applications into their own solutions and products for the end-customers.
We respect our customers and end user's privacy, and will employ great efforts and measures to ensure that all forms of confidential information of our customers and end users are secured and not leaked to any third parties.
Strategic Partnership With Customers & Suppliers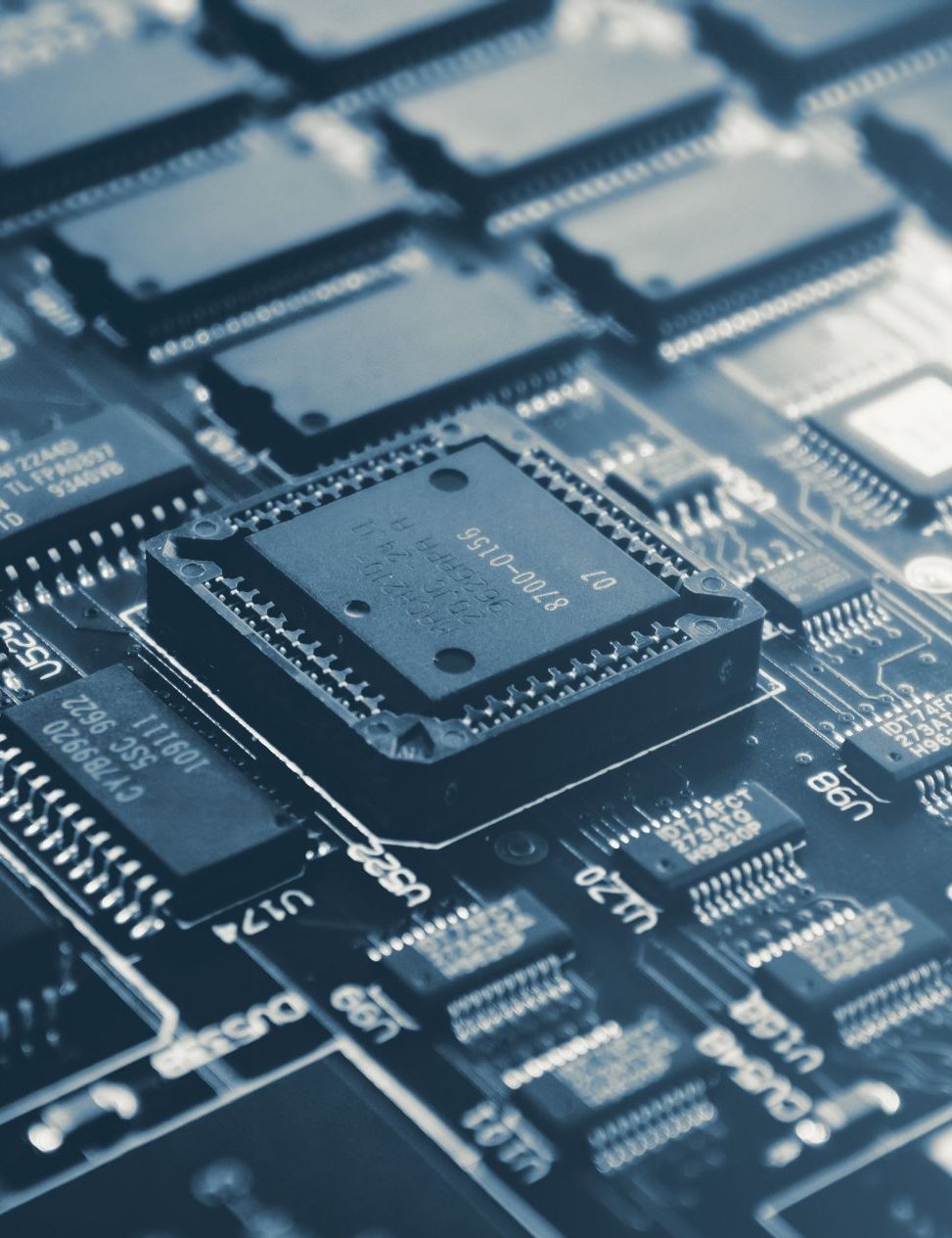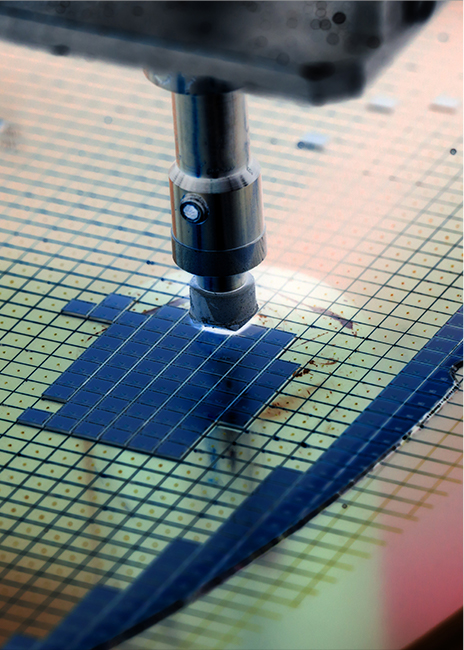 Providing Turn-Key Solutions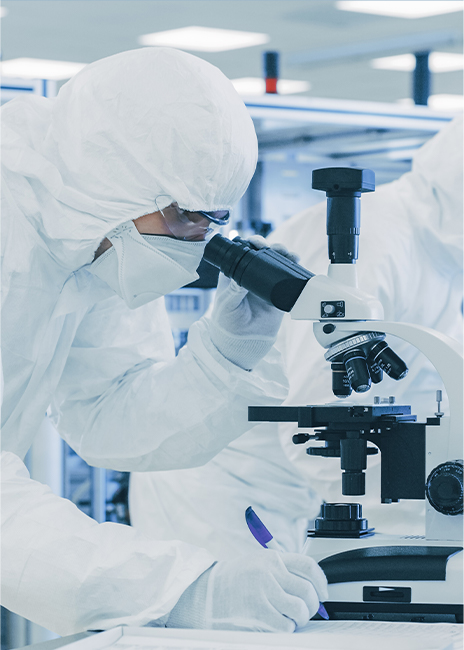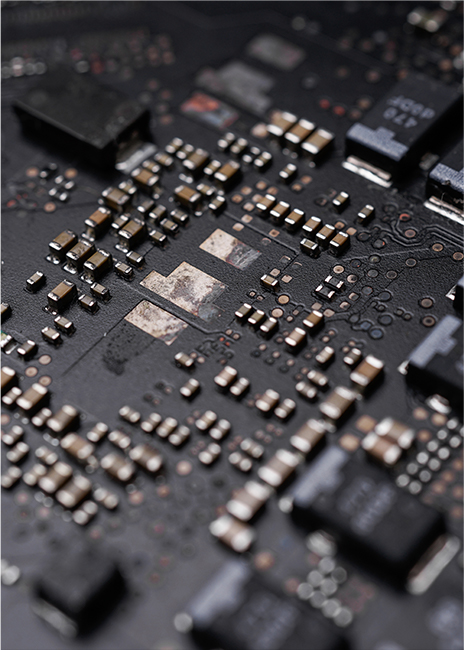 Goals
Providing Turn-Key Solutions To Our Customers with 100% Quality Target and On-Time Delivery Service.
To develop and acquire new emerging technologies internally by forming strategic alliances and partnerships with technology and market leaders to meet first class quality requirements and total customer satisfaction.
To be the best of solution provider for professional engineering products, services and systems in Asia.